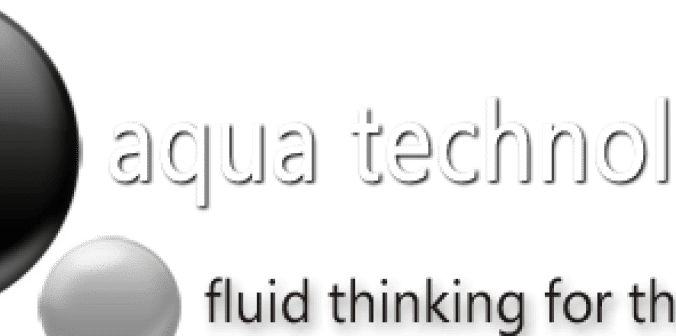 Aqua Technologies Limited in the UK merges with Slightly Different
For the last 12 years we have owned and operated Aqua Technologies Limited in the UK. Doing exactly what we do here but over there. However, the time has now come to bring the two together and run them as one; under Slightly Different Limited.
While we are based in New Zealand we still continue to offer our services in the UK and Europe in exactly the same way as before but just with all the administration under one roof – Slightly Different Limited in New Zealand.  Nothing has physically changed.
From a New Zealand point of view:
We can now offer international hosting services from within New Zealand
Our UK design and development team is available to New Zealand clients
Form a UK point of view:
We still have the same UK team and UK address for our UK clients
We still work exclusively with Webworld UK to provide web design and development services in the UK and Europe
And, of course, we still accept pounds as we still bank in the UK
For details of how this impacts our UK clients please see here