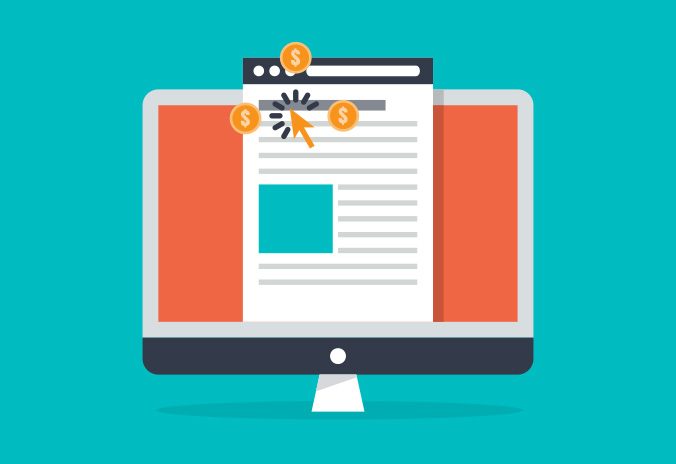 Launching AdWords Campaign Management by SmarterAdmin
After numerous customer requests, we are launching our GOOGLE ADWORDS CAMPAIGN MANAGEMENT SERVICE – a new offering for 2017 from SmarterAdmin.
AdWords™ is Google's online advertising platform and, used wisely, can be a very cost effective approach as part of your online marketing strategy.
The trouble that most of us have is the sheer number of controls and options that AdWords™ offer; making it highly flexible but also daunting to use. It is hard to know how to get the best from your advertising budget.
The complexity has caused some clients to ask us time after time if we can take on the management of their Adwords campaign. Until now we have declined as we didn't feel qualified to offer a value service until we had completed both research and training in the use of AdWords™.
We have been horrified at stories and reports from clients about some companies who appear to be turning Adwords into a black art that they can charge the earth for. Typically these reports have shown:
No reporting on what has been done
No indication of the result
Clients unable to access their Adwords campaign dashboard to monitor what is happening
A poor understanding of the client's requirements and their target market
A disproportionately high percentage of the budget being spent on management fees rather than advertising
While there are many great services out there by very reputable companies, there do seem to be many others, particularly in the small business market, milking the complexity of Adwords at the clients cost. Or perhaps, being less cynical, getting involved without a clear understanding of the clients requirements and Adwords systems.
We have therefore been busy training up on the use of Adwords, using it ourselves and a few "friendlies" to formulate what we think is a fair and reasonable service for small businesses.
For more details on our new SmarterAdmin Google Adwords Campaign Management service click here