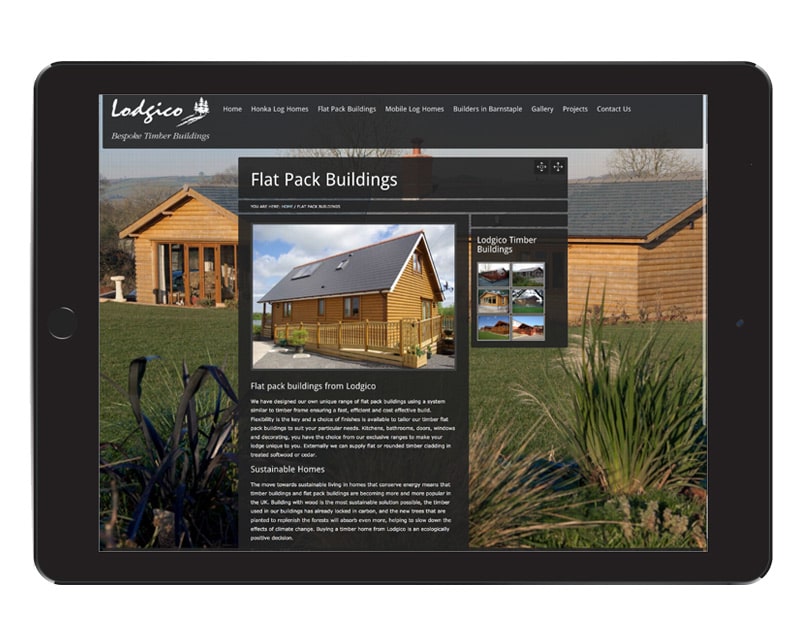 Our clients at Lodgico needed a web solution which was cost effective, but still looked a million dollars.
Budget is often a large consideration for any business, and a Freestart website like the one we supplied to Lodgico can be a very cost effective option.  It requires a little more time and knowledge on the customer's part – but a little effort can produce fantastic results.
Click here to view the website.