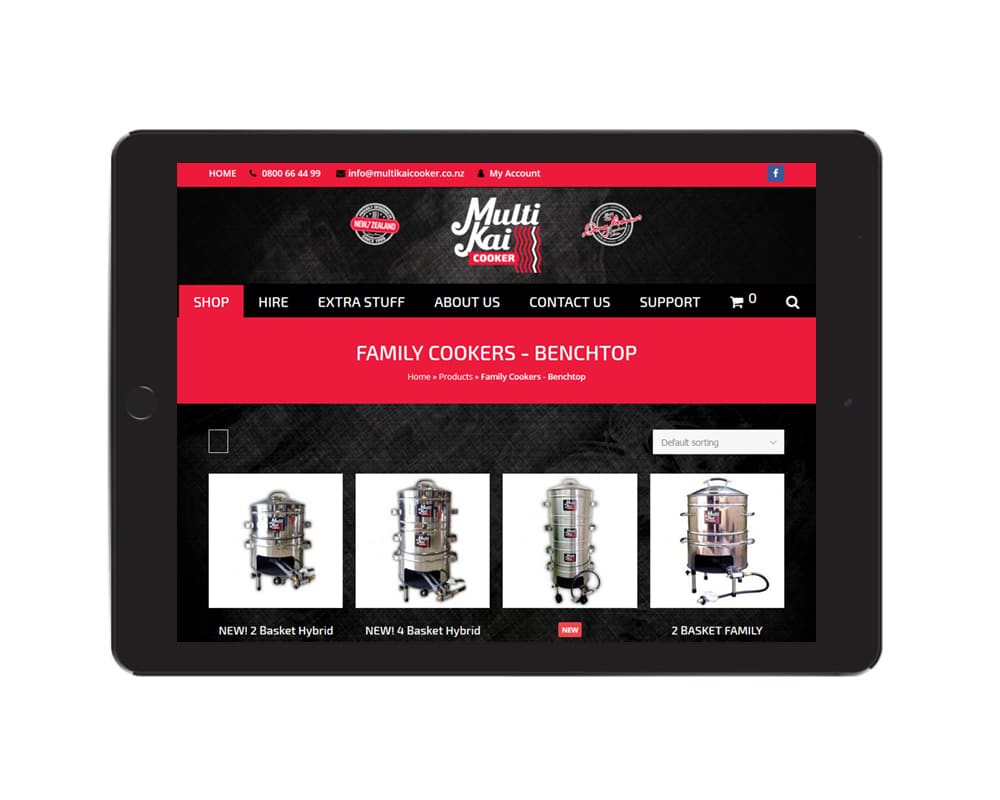 Doug at MultiKai wanted an easy to use but full functioning content management system wrapped up in a design that would really show off his unique product; the Multi Kai Cooker.  The site had to boast awesome imagery while remaining simple to use and allowing the user to easily purchase the product.
WordPress with WooCommerce seemed the way to go, some amazing photography and a little bit of magic from us.  And guess what? They love it – what a relief!
Click here to view the website.