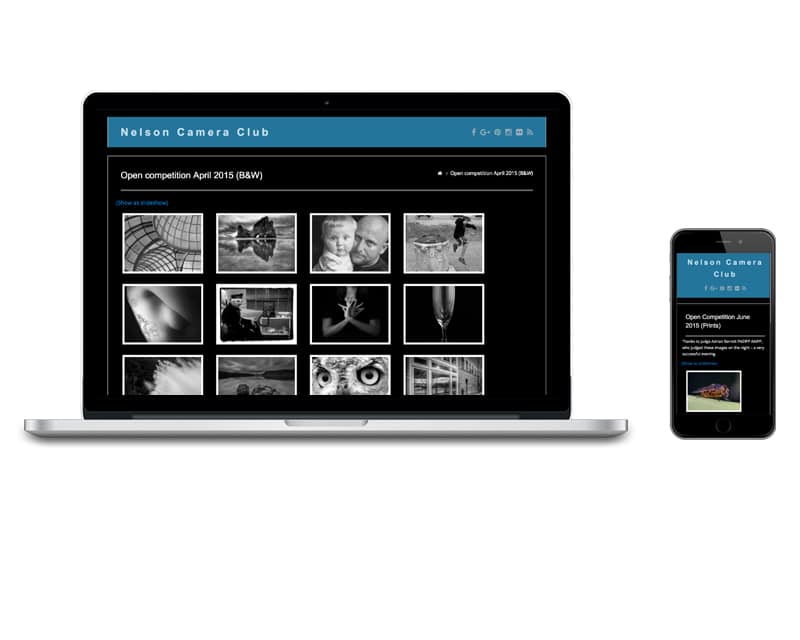 Nelson Camera Club approached us wanting a new web site that they could manage themselves, with a gallery for all their images, and which allowed them to install plugins for an events calendar and much more. On top of that they wanted a really nice clean professional design.
WordPress seemed the obvious choice, but like any club they were very budget conscious. Our FreeStart option, with a free installation of WordPress and a carefully selected ready made theme – all just for the cost of annual hosting – was the perfect solution.
Couple this with a some custom configuration work and a few hours paid training and they now have a beautiful site which they can manage themselves and which really shows off their members' photography.
Click here to view the website.