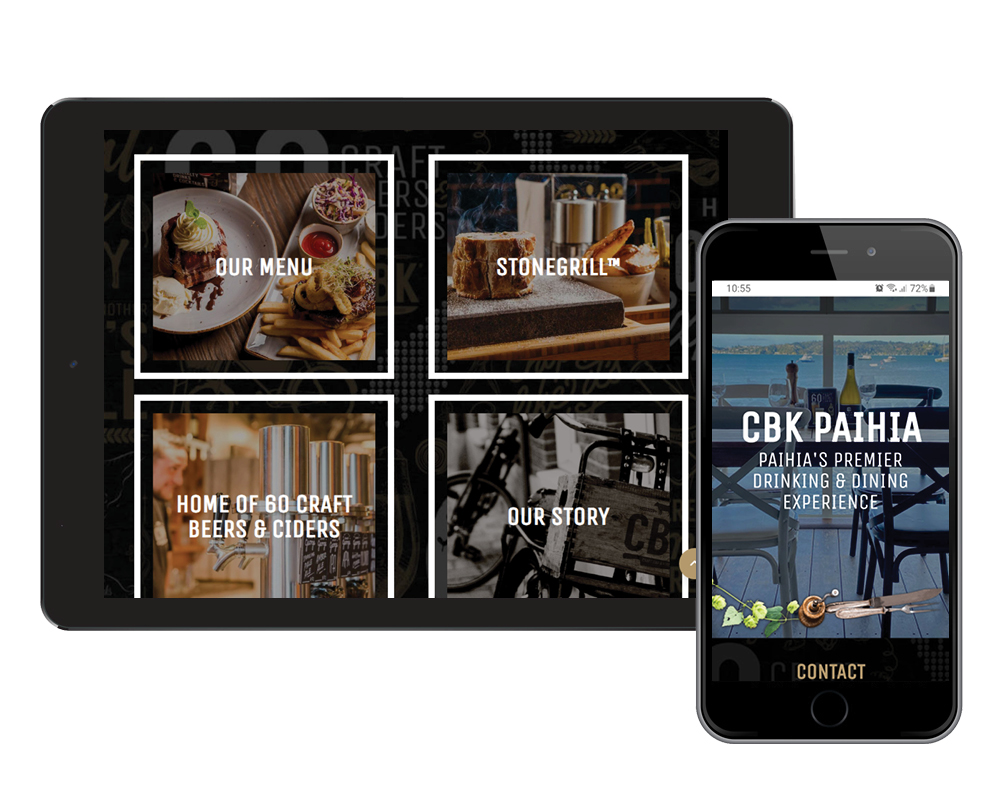 Tony and Toni at CBK (Craft Bar & Kitchen) have been great clients over the last few years.
Last year they asked us to rebuild their CBK web site from WIX and get it onto WordPress CMS in line with their other sites. The two main goals being to give us more flexibility to create the web design it needs to reflect their brand and history. Plus making management of the site easier going forward.
They also wanted the site integrating with booking system, loyalty app and gift card system.