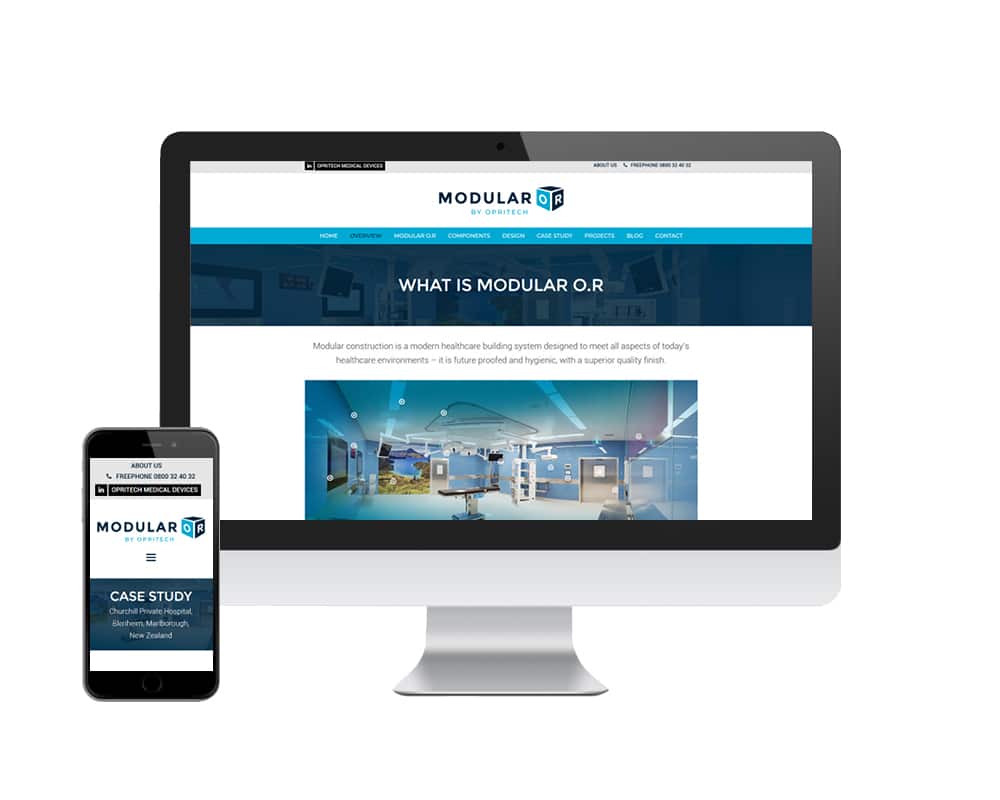 Allan and Brett at Opritech have been clients of ours for a few years now, but felt it was time for an update of their website. They had a simple but critical brief; to make the site:
clean, fresh and more modern in appearance
improve the mobile friendliness with a mobile first design
simpler to use for clients
simpler to administer with more flexibility in content element choice
fully managed software updates
All other aspects of the website, including CRM integration, document management system integration and SEO to be brought across to the new system
A fully responsive mobile website design, built using our ProStart system and hosted on one of our fully managed WordPress networks.
The twist being a custom extension of ProStart to continue the full integration with their back-office systems along with WooCommerce built as a quote only catalogue.
… take a look.