New Partnership with CloudFlare increases security, performance and scaleability
We're really excited to announce a new partnership with CloudFlare, the web's easiest performance and security solution. As a CloudFlare Certified Partner, we can now deliver their simple and free solution to help protect and accelerate your website. Once your website joins the CloudFlare community, it will load twice as fast and be protected from a range of online threats.
Your website without CloudFlare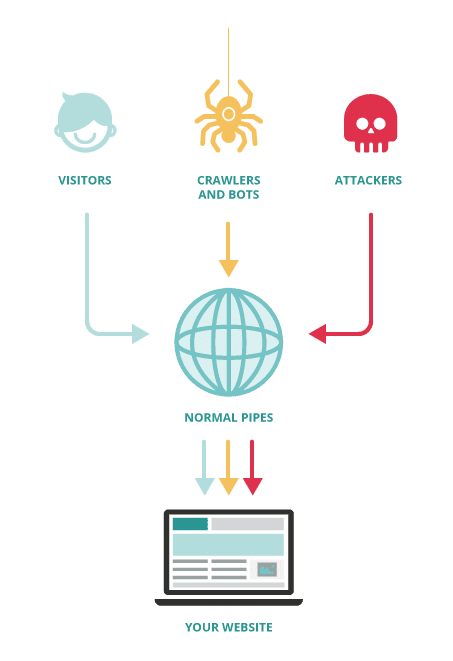 Your website with CloudFlare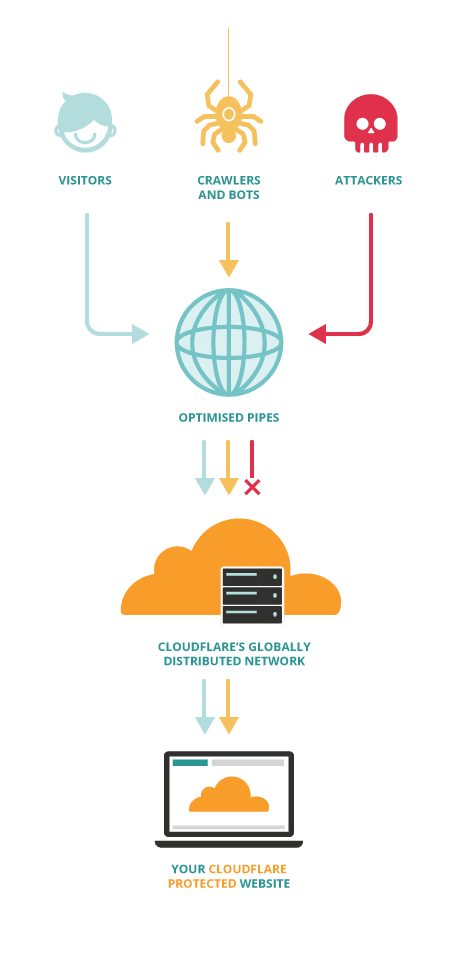 Getting started is super easy—you just need to log into your support panel, select the services you want to add it to, click add-ons and look for the CloudFlare add-on. With just a few clicks, you can activate CloudFlare and your website will automatically be faster and safer around the world. Or even easier just drop us and email at cloudflare@slightlydifferent.co.nz letting us know which site(s) you'd like it enabling on and we'll do the rest for you.
Why wouldn't you use CloudFlare CDN?
The basic CloudFlare service is FREE.
There is no commitment.
It significantly improves your web site performance and security.
Turning CloudFlare on and off takes two clicks of the mouse, so feel free to try it out.
We think you'll like it.
To learn more about CloudFlare CDN and making the most of it with Slightly Different click here. 
To keep up to date with CloudFlare CDN on their blog click here.