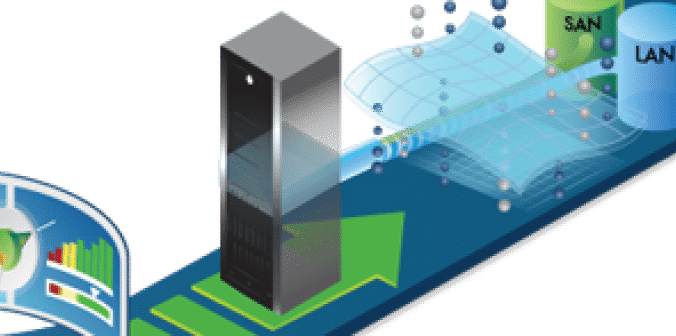 Hosting core network upgrades
Some fundamental changes have been made to the core hosting network our web servers are hosted in:
providing even better protection from outages
reduced latency and improved performance
they  have also tested the redundancy, confirmed the failover, and simulated a core switch failure for the network
[pullquote style="left" quote="dark"]A faster, safer and more robust network to host your web site in![/pullquote] [clear]
The technical stuff
The hosting network is now a multi-path, self-healing, 10 gigabit core network and is powered by a fully redundant Juniper core with multilayer switches capable of traffic rates as high as 10 gigabits per second.
Connections to the hosting network are available in almost every city throughout New Zealand.
The hosting network infrastructure utilises advanced routing/switching protocols (including BGP, OSPF and HSRP) for rapid convergence. With diverse carriers, divergent fiber paths, and full BGP routing tables, it is able to provide a superior level of performance and fault tolerance. Having more than two times the capacity being utilised it provides ample room for large bandwidth bursts.
24/7/365 network monitoring by the Network Operations Center (NOC)
Juniper 10GbE wire-speed core network
Domestic peering for high speed traffic delivery within New Zealand
Redundant Fiber suppliers expandable to 160 Gigabits per second (Vector & Chorus)
Network DDoS, IDS and IPS detection and prevention systems deployed throughout the network
Strict Cat6 cabling standards have been uniformly utilised using only the T568B configuration